We Design & Build Custom
Exhibition Stands
We're not just in the business of creating stands; we're in the business of creating connections. 
Let us transform your exhibition space into a dynamic, immersive experience that sparks conversations, ignites interest, and leaves a lasting impression. Collaborate with us to take your exhibition journey from concept to execution and create a custom exhibition stand that truly stands out.
Why Choose standout as your Stand Design Company?
With years of industry experience, our team of seasoned professionals know what it takes to create a custom exhibition stand that stands out. We'll turn your vision into a reality.
From concept to execution, every detail matters. We meticulously plan every aspect of your custom stand, from layout and lighting to graphics and interactive elements.
We're not just about expo stand ideas; we're about making them happen. We'll ensure that your custom exhibition stand is installed smoothly, so you can focus on engaging with your audience.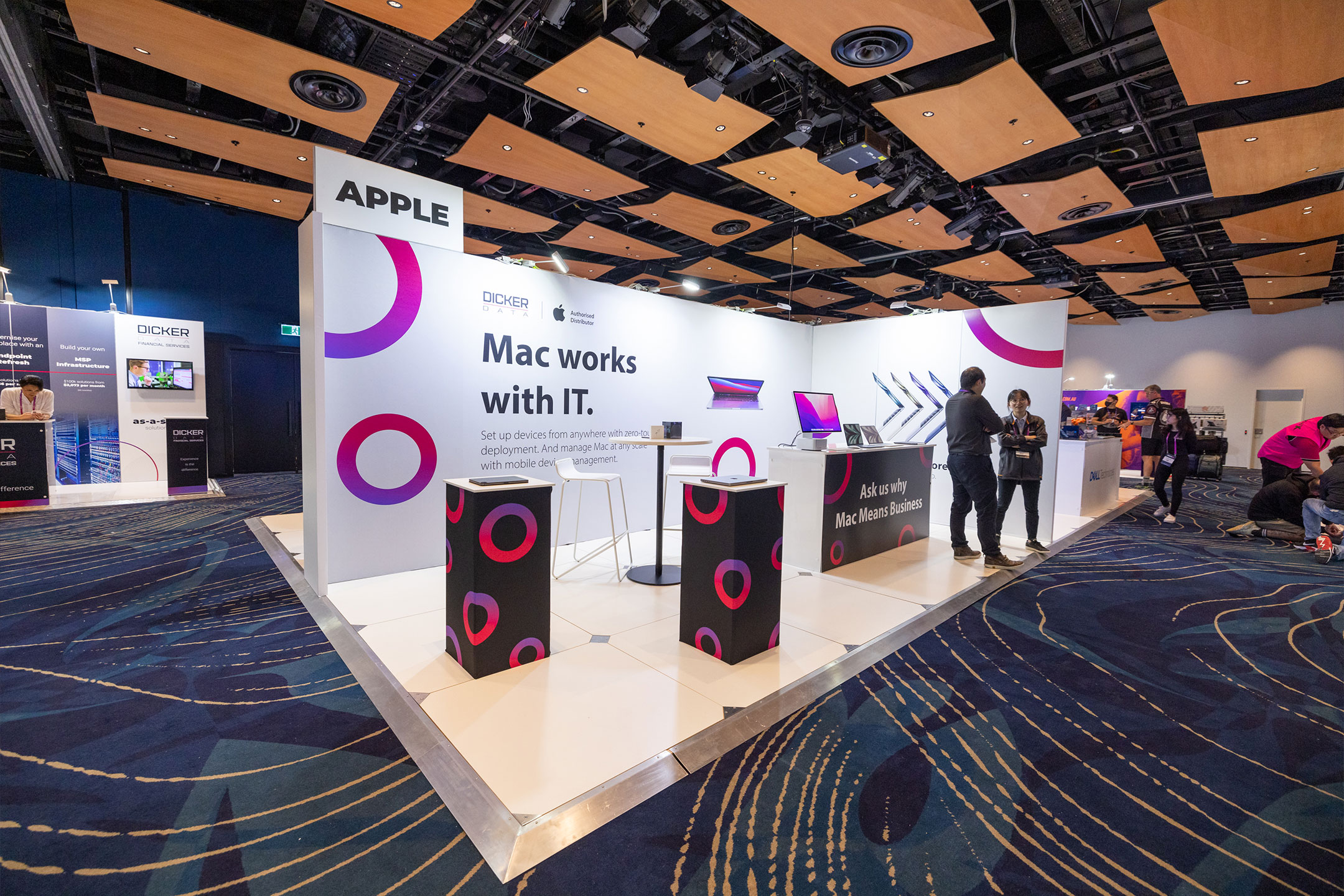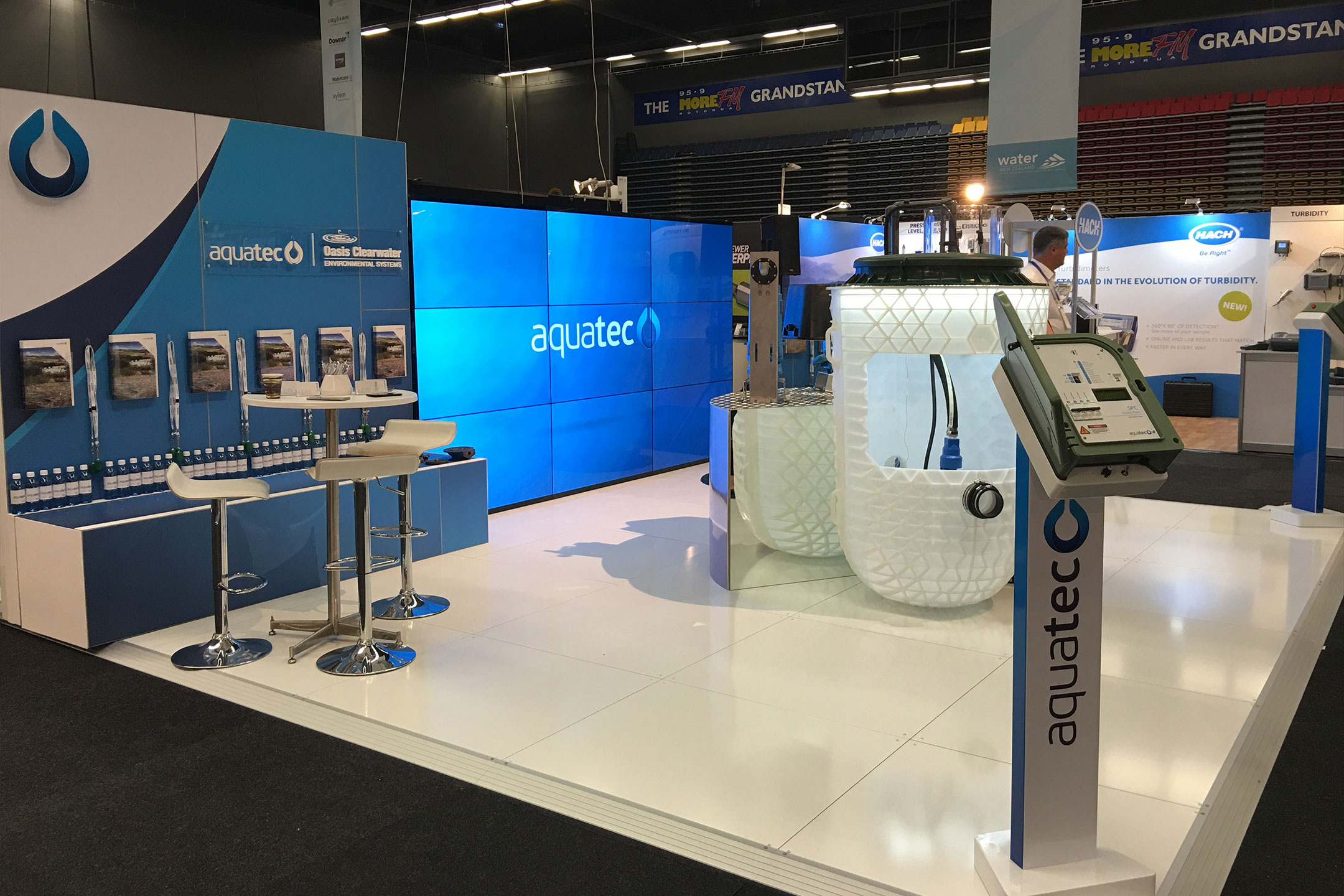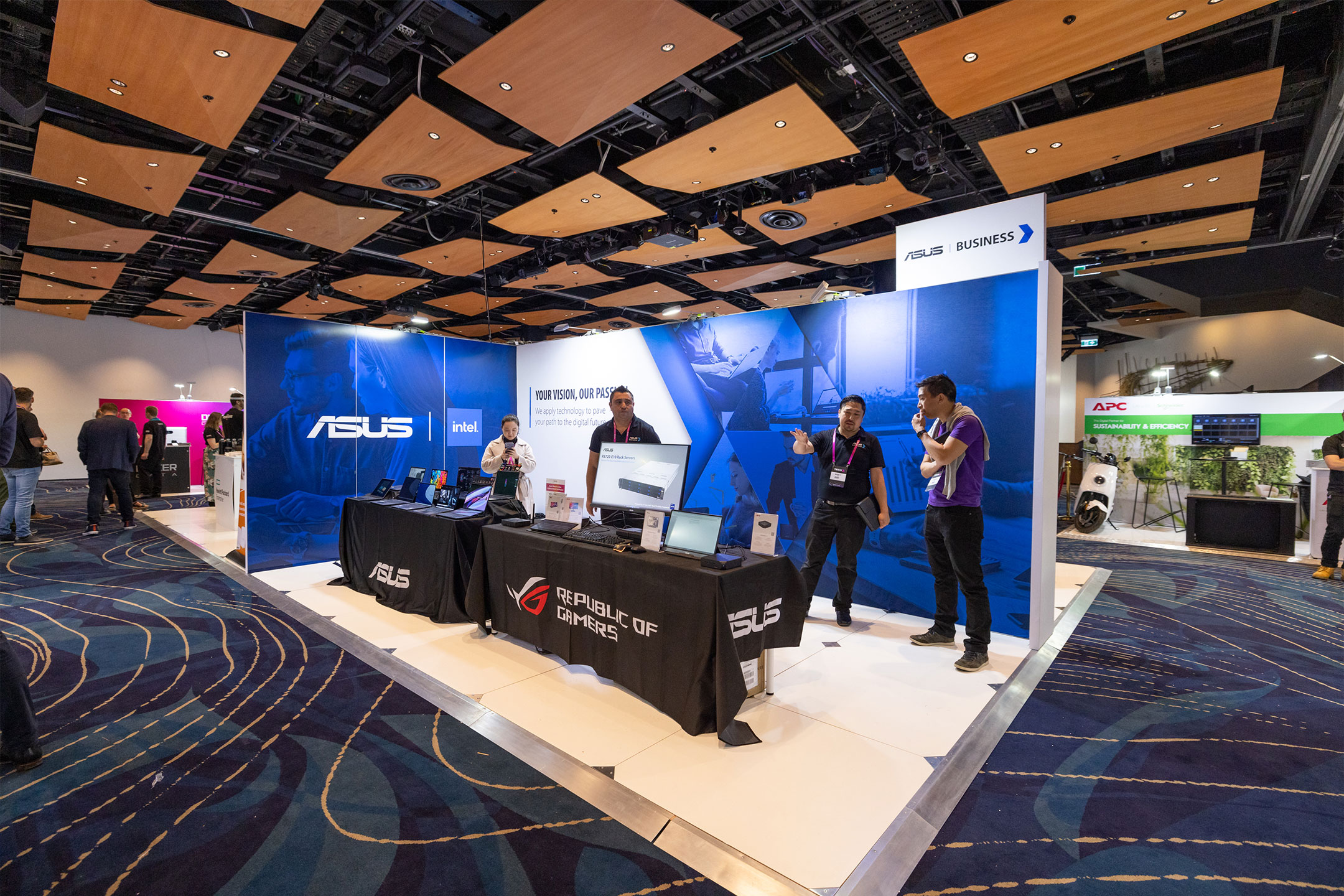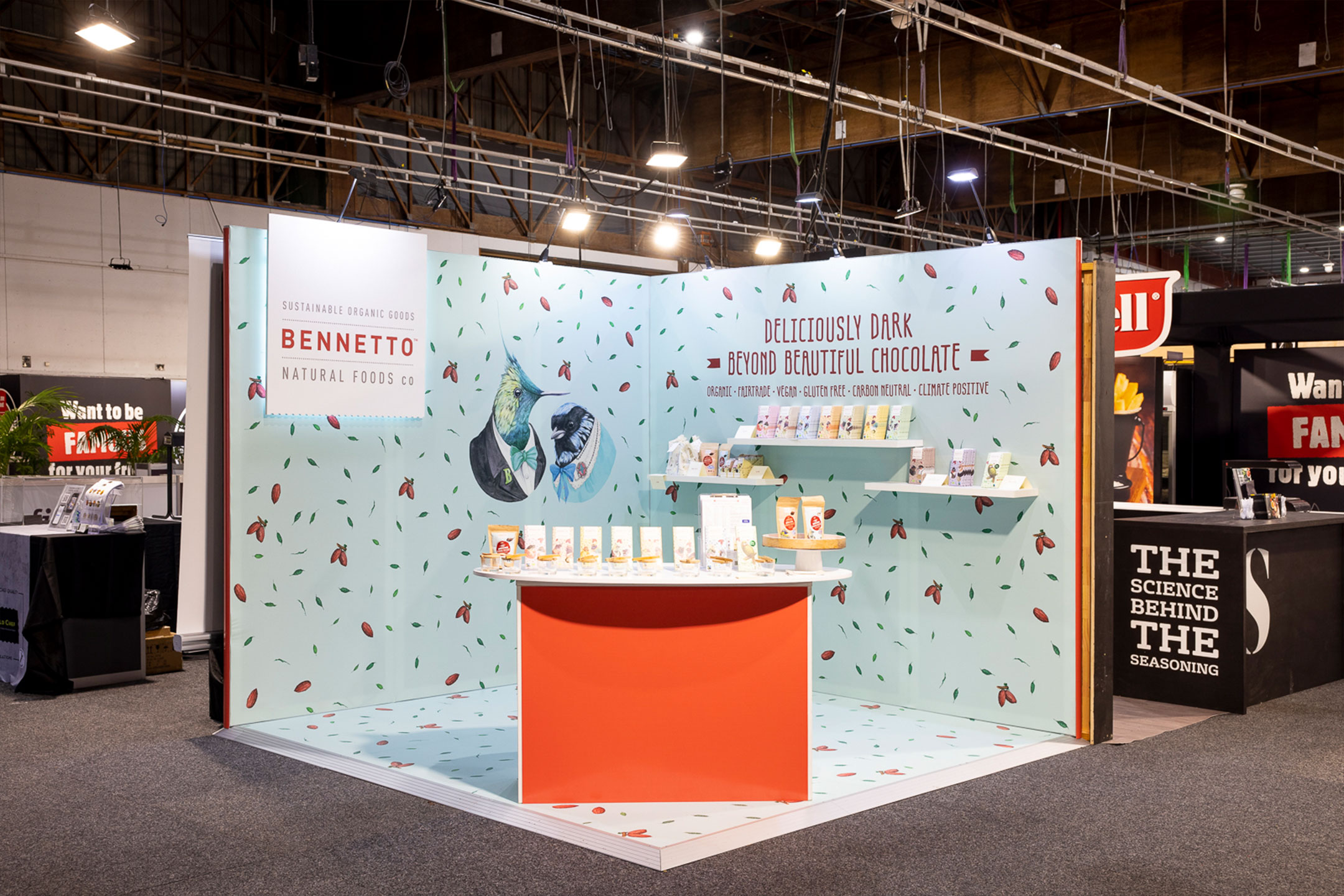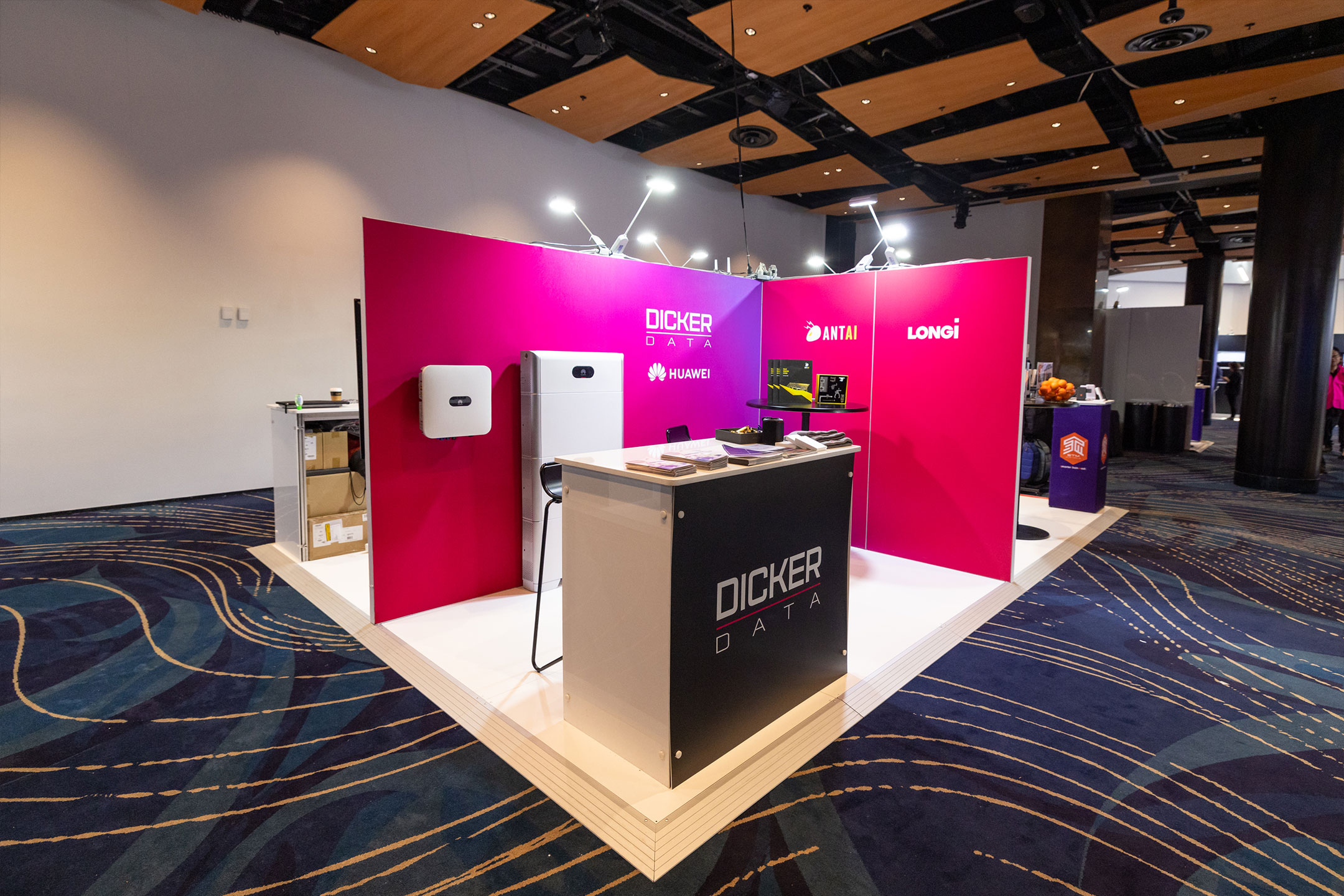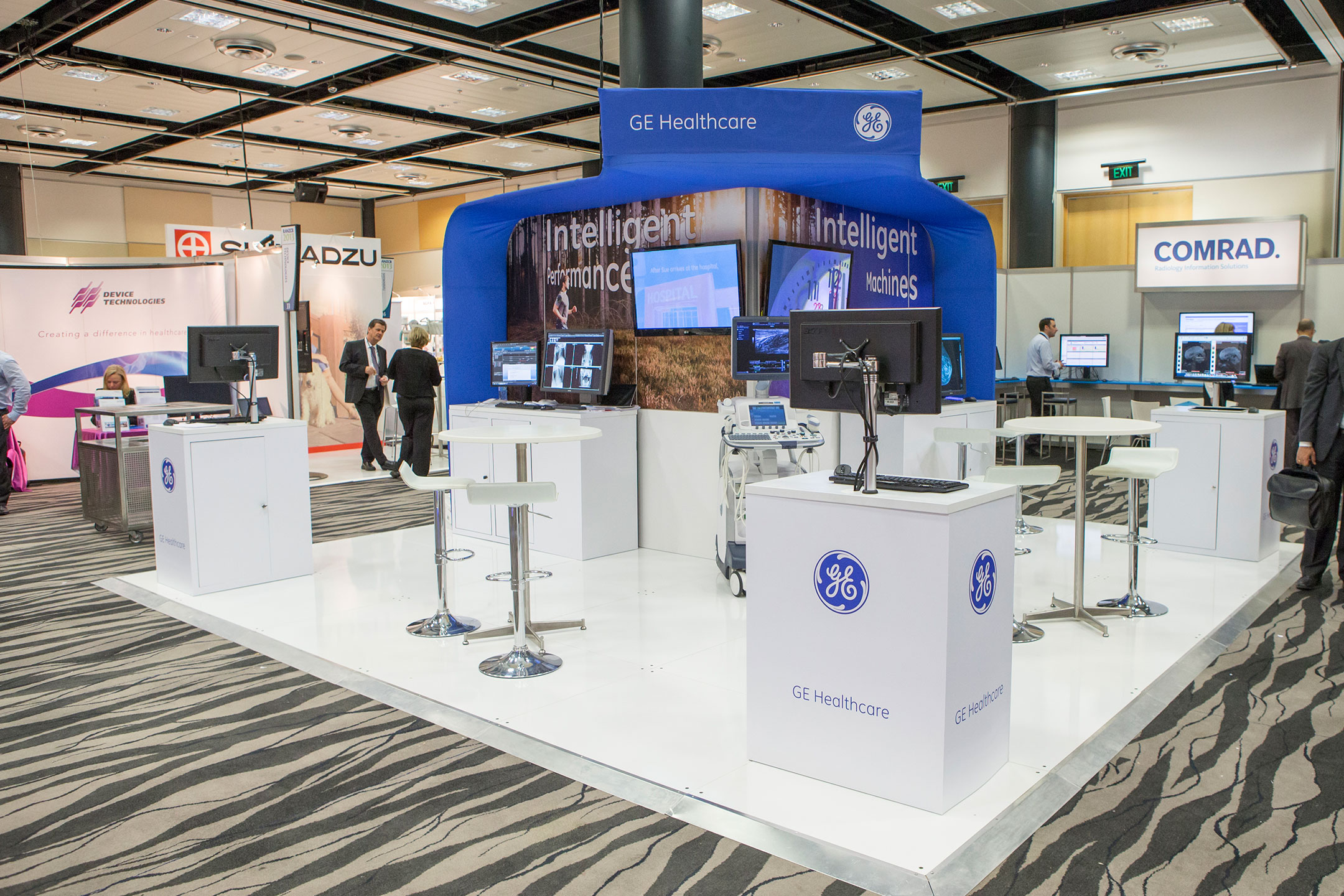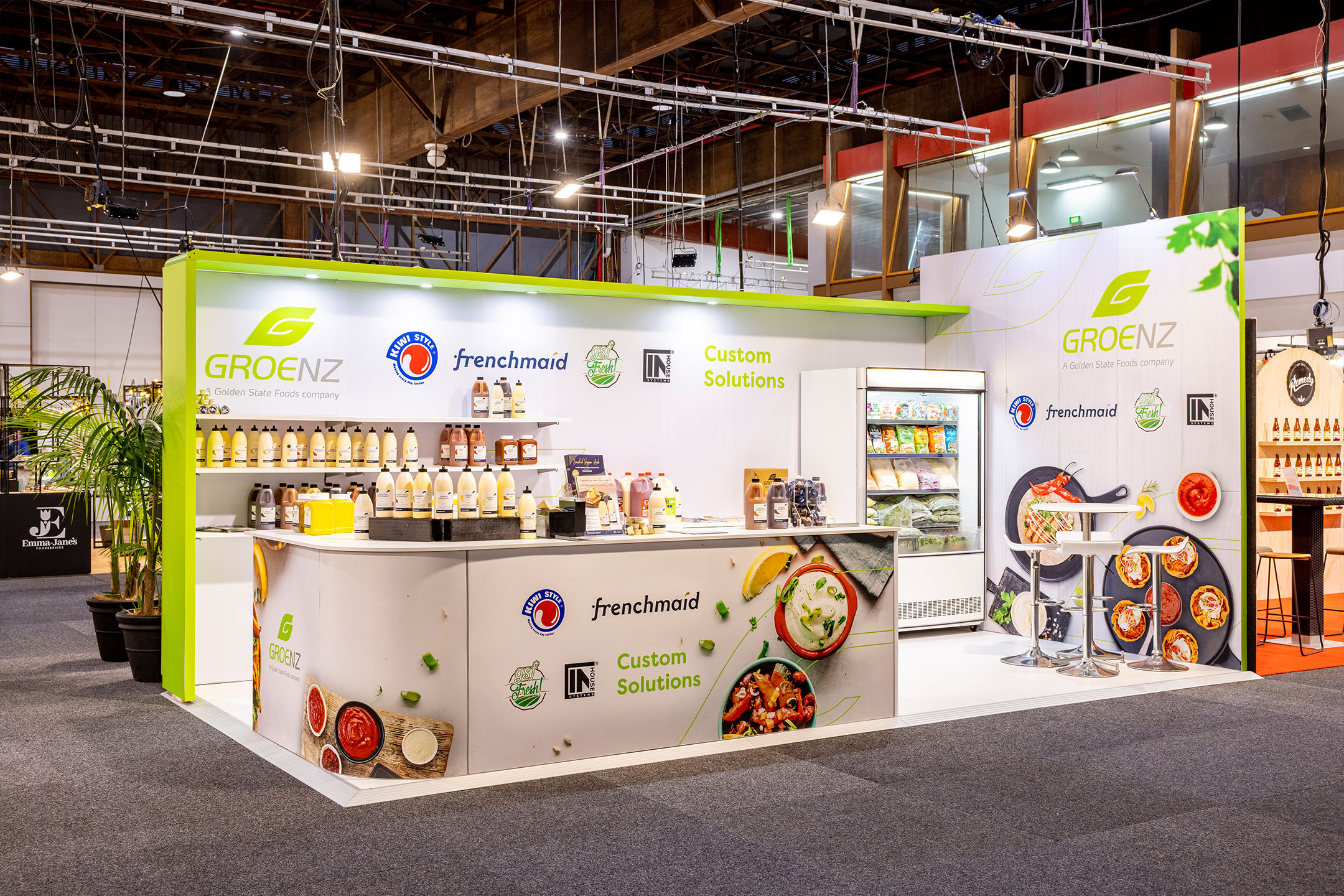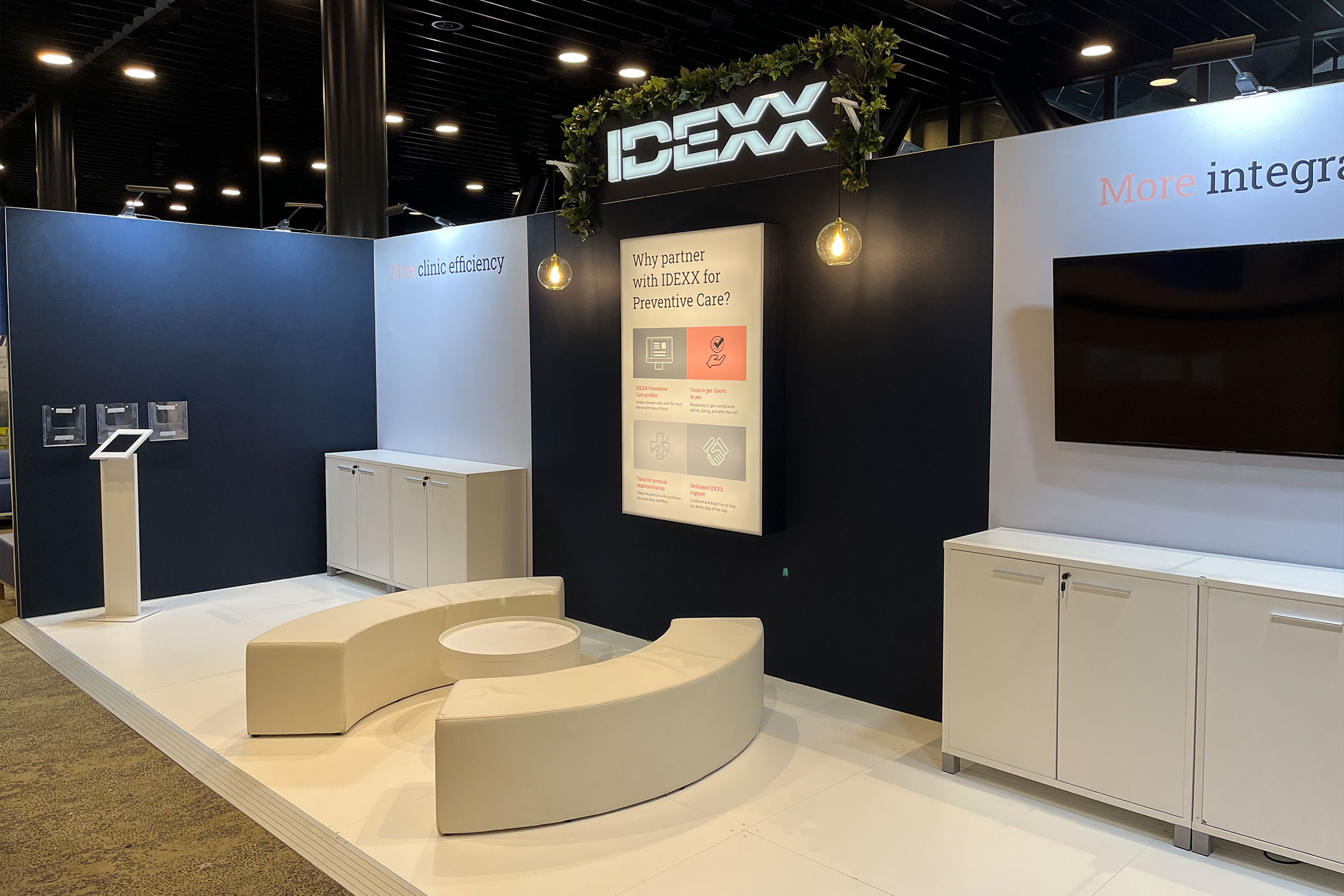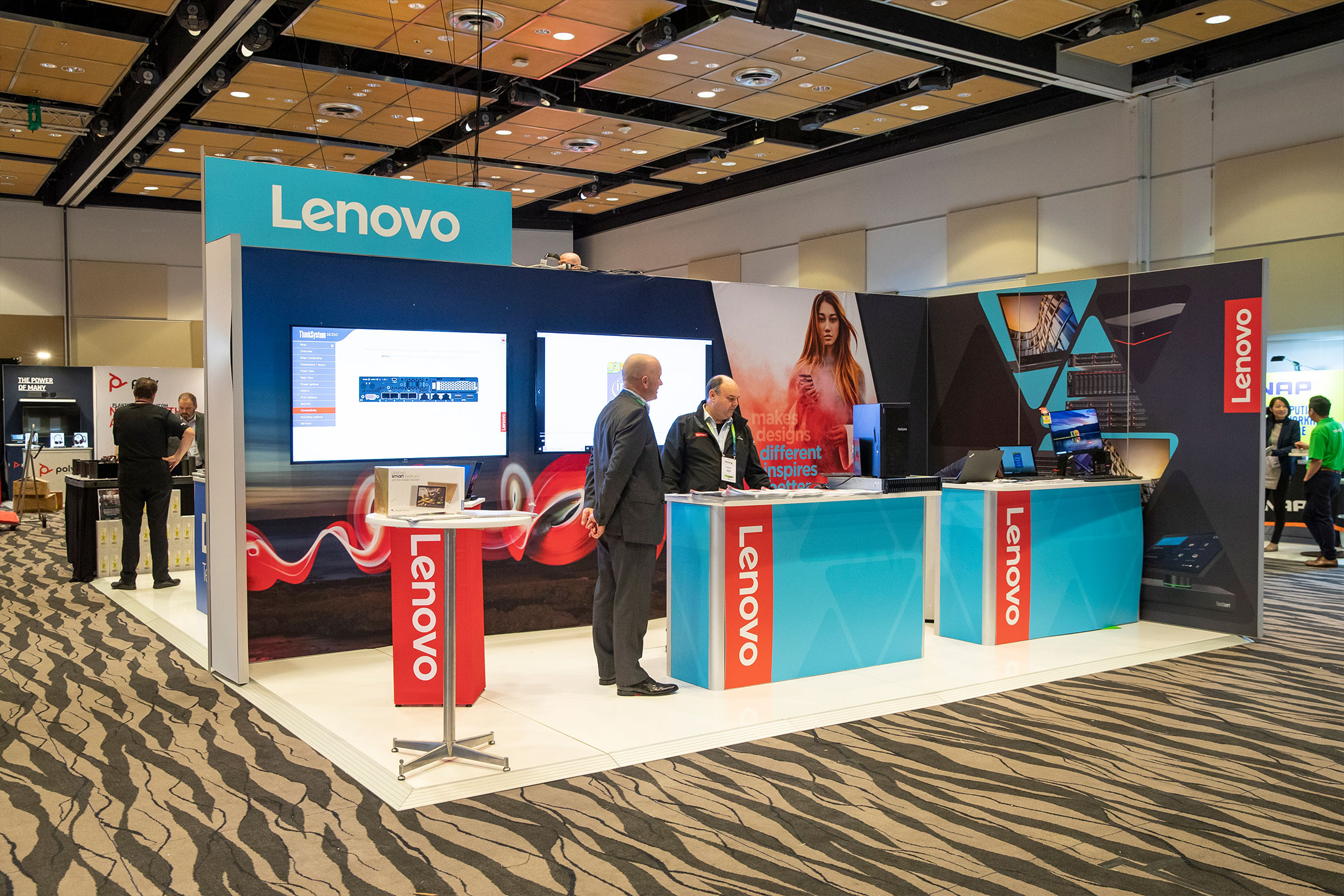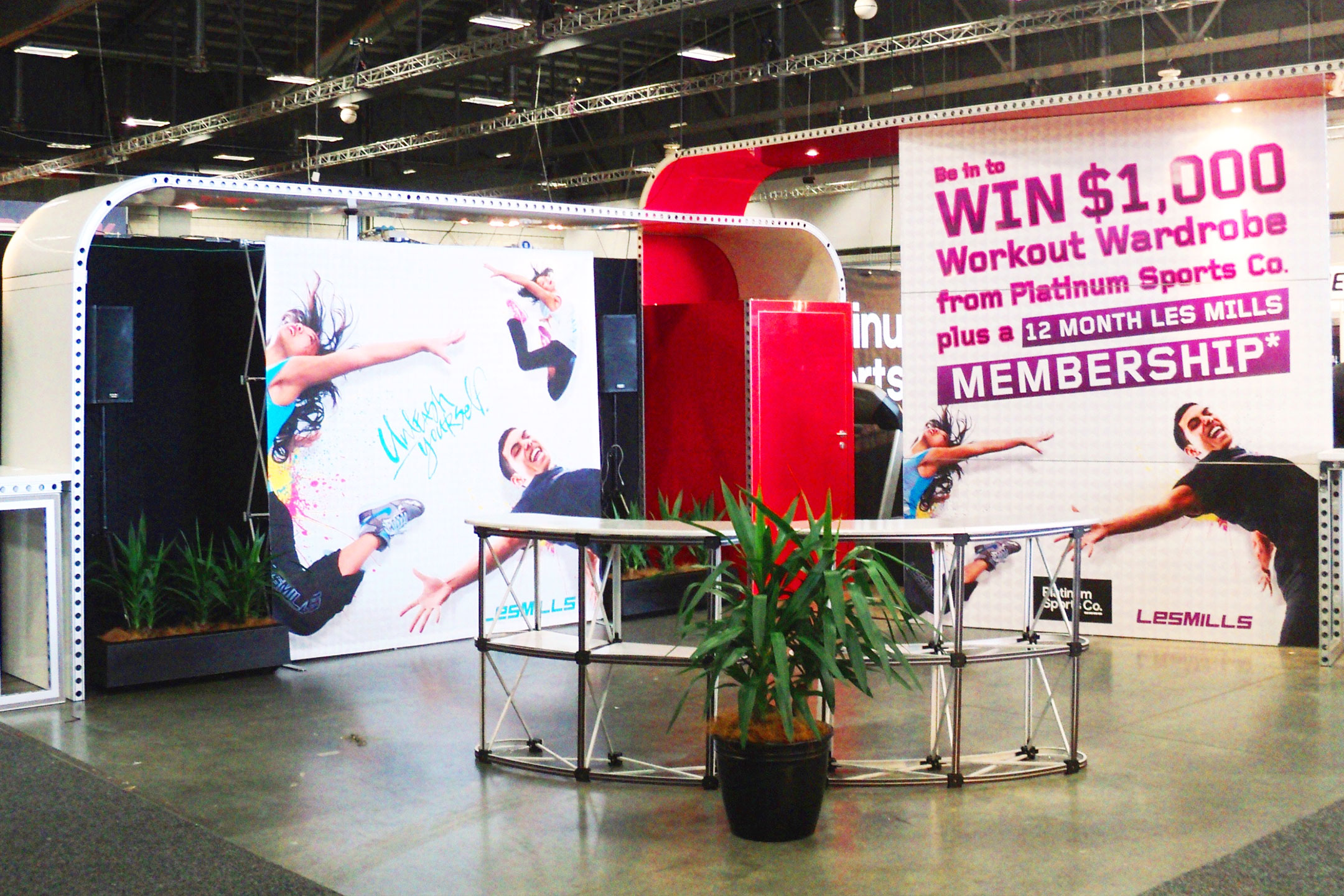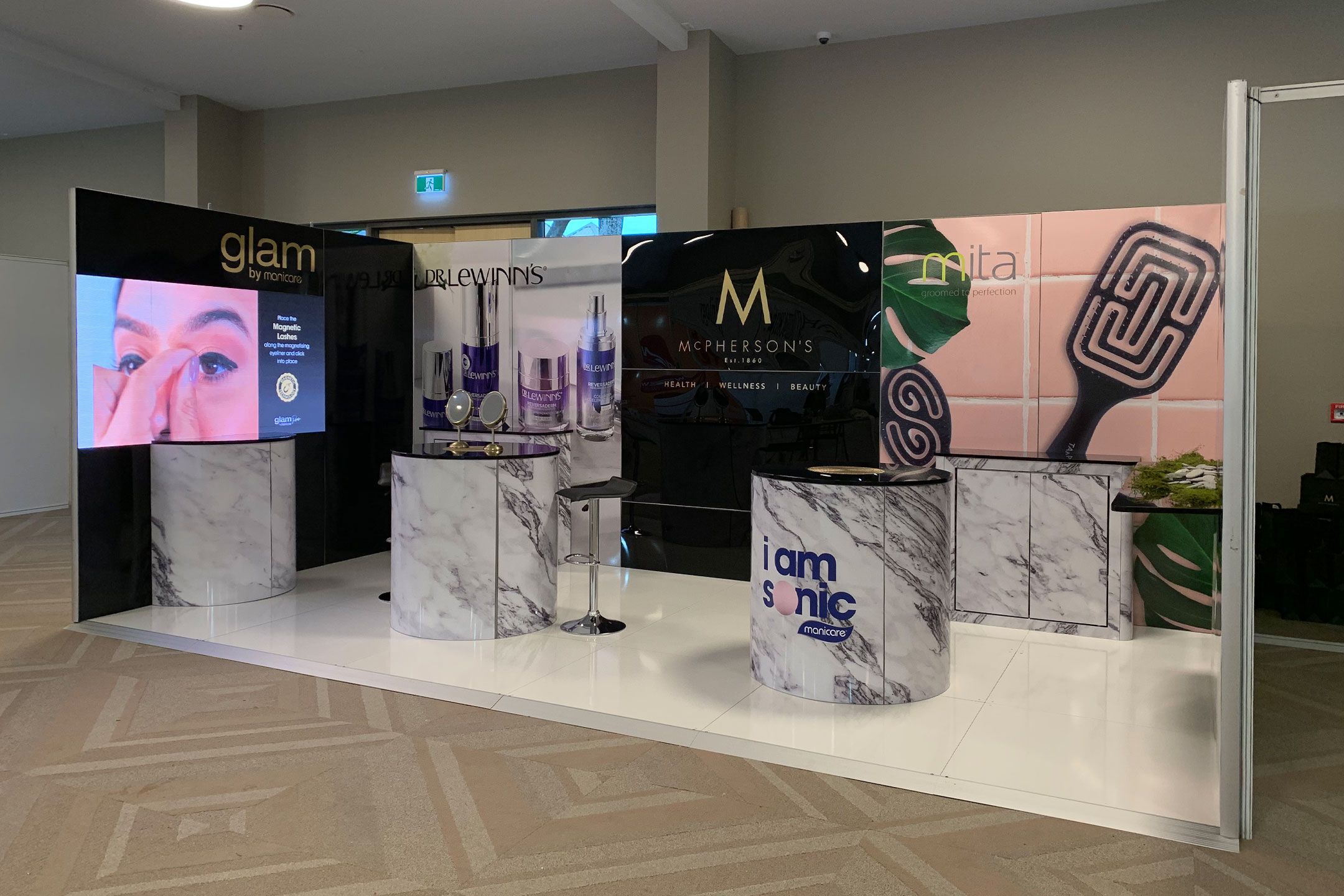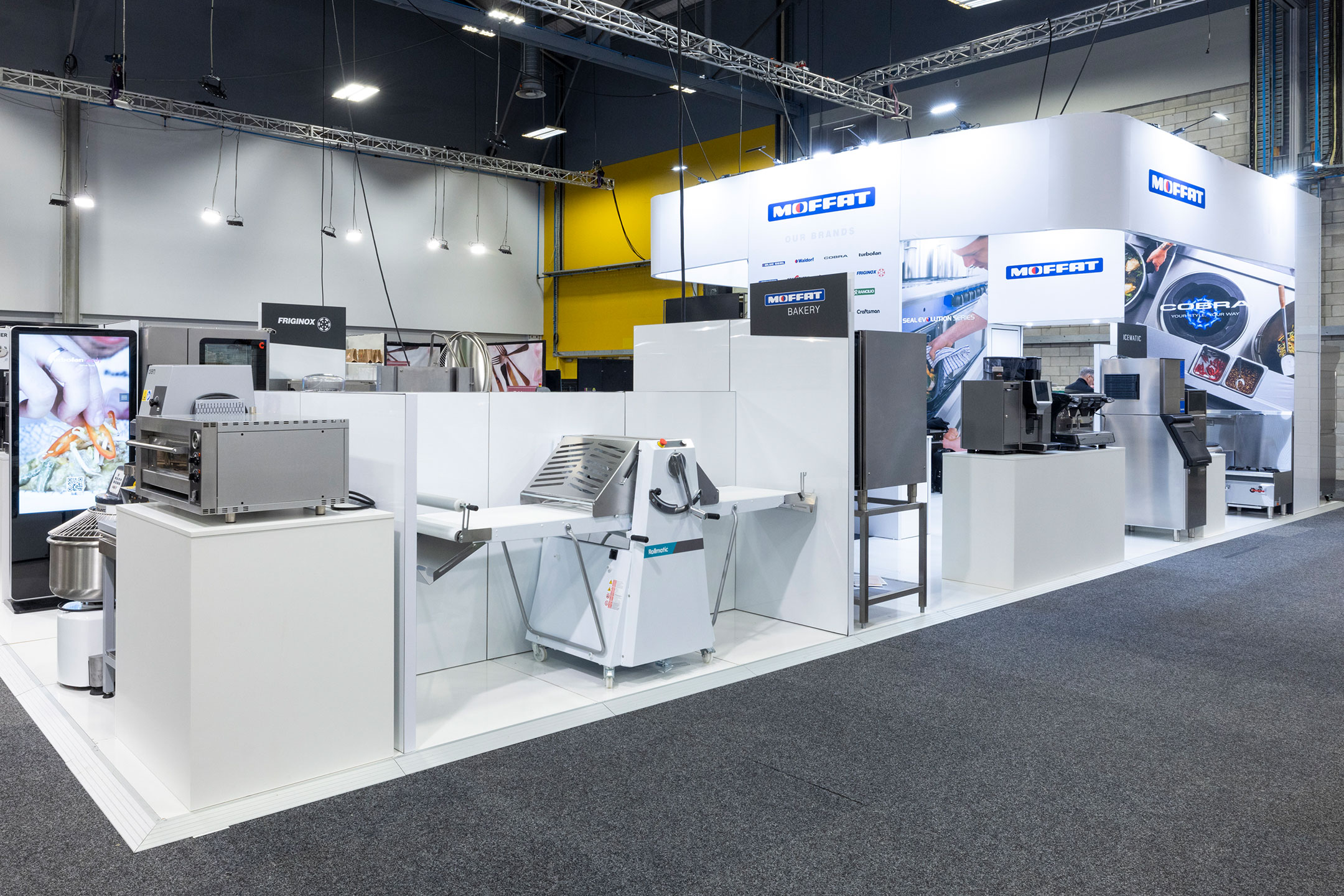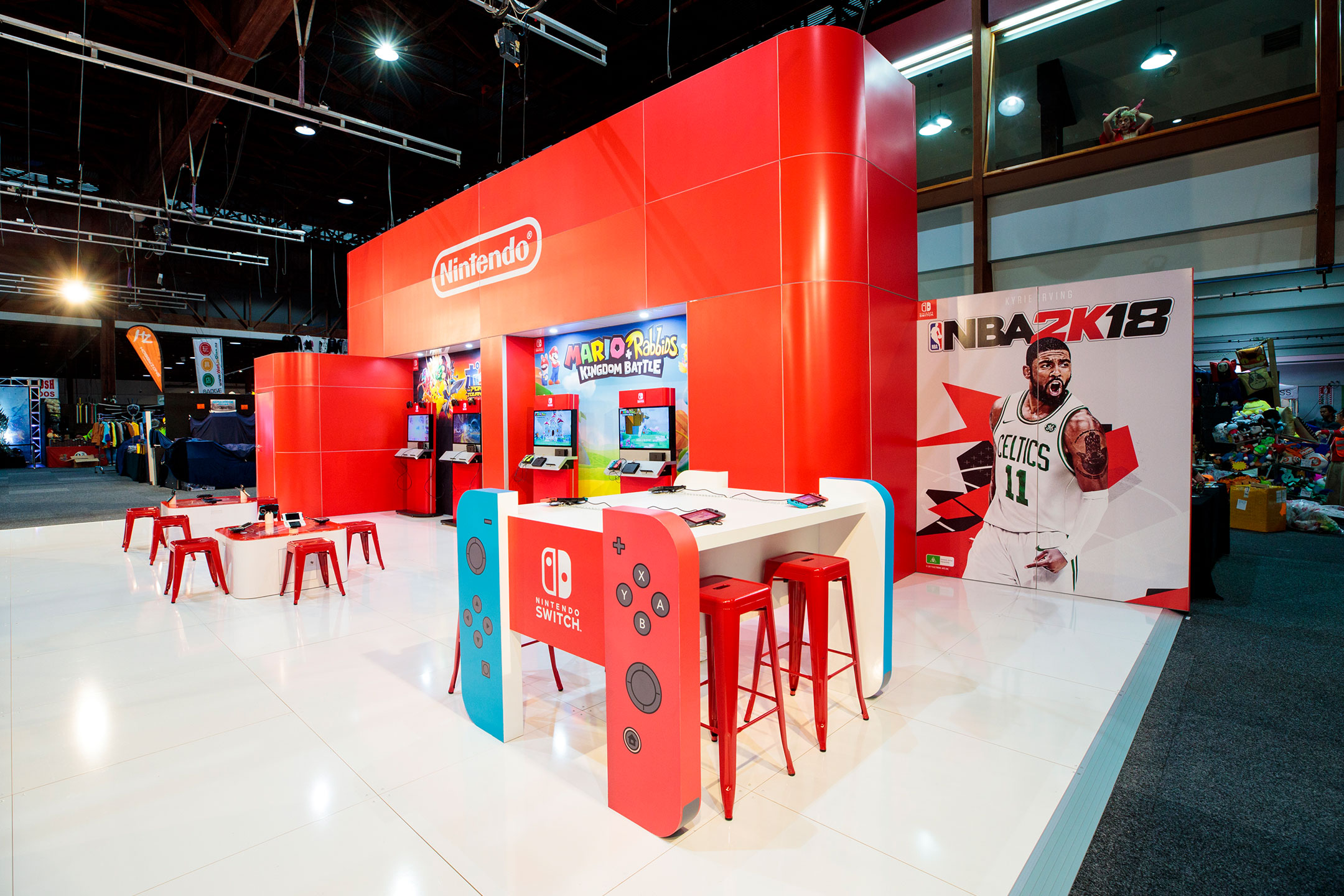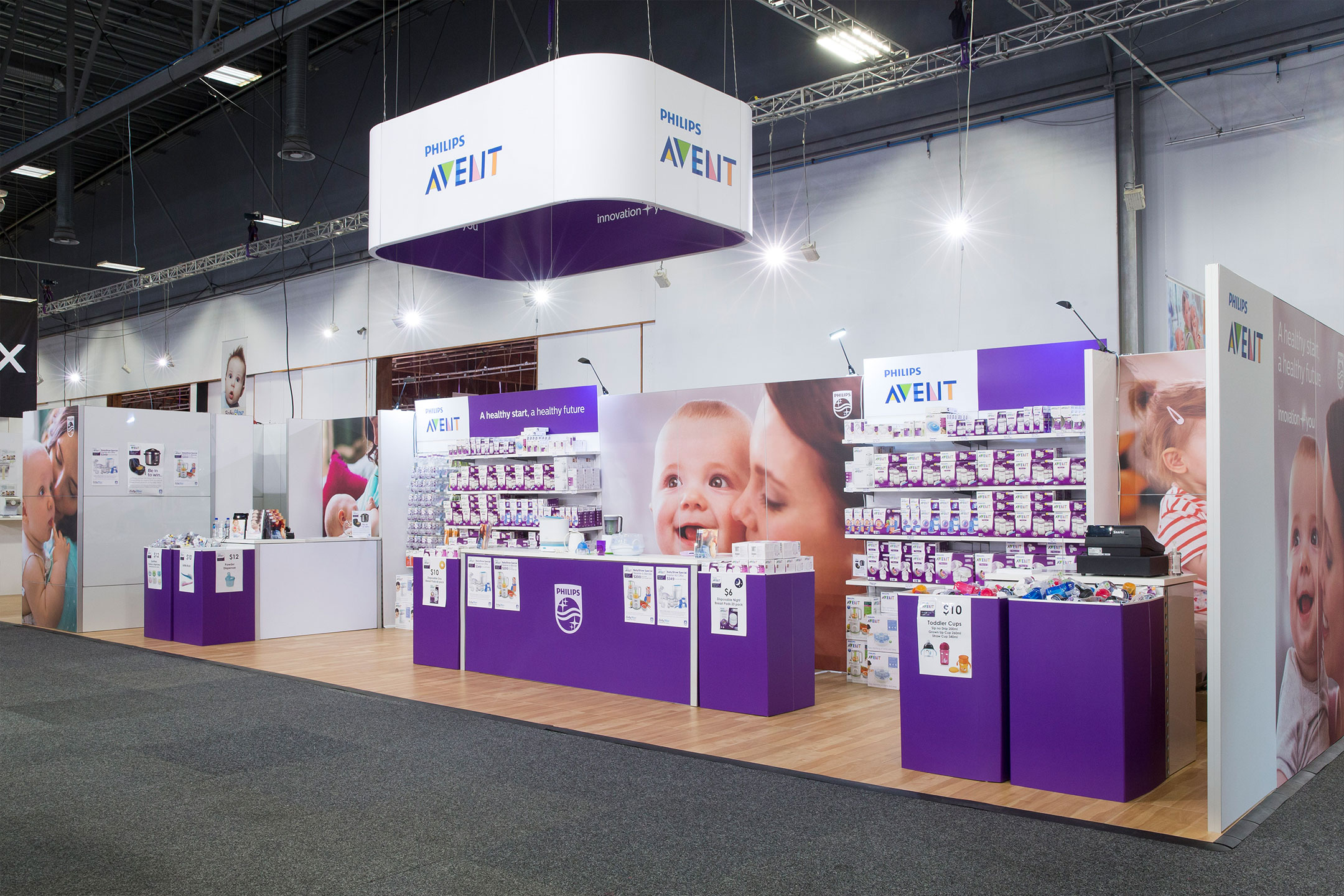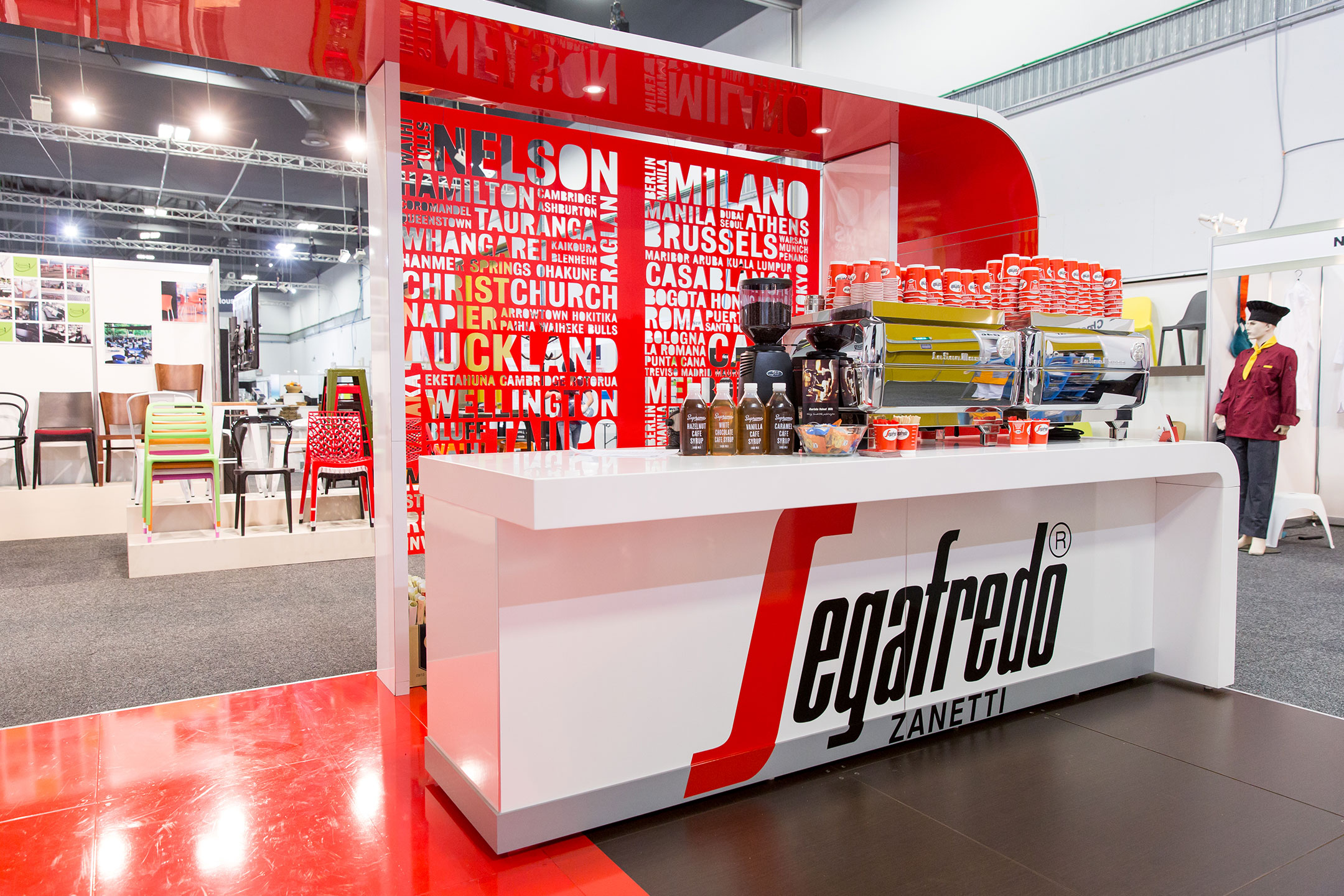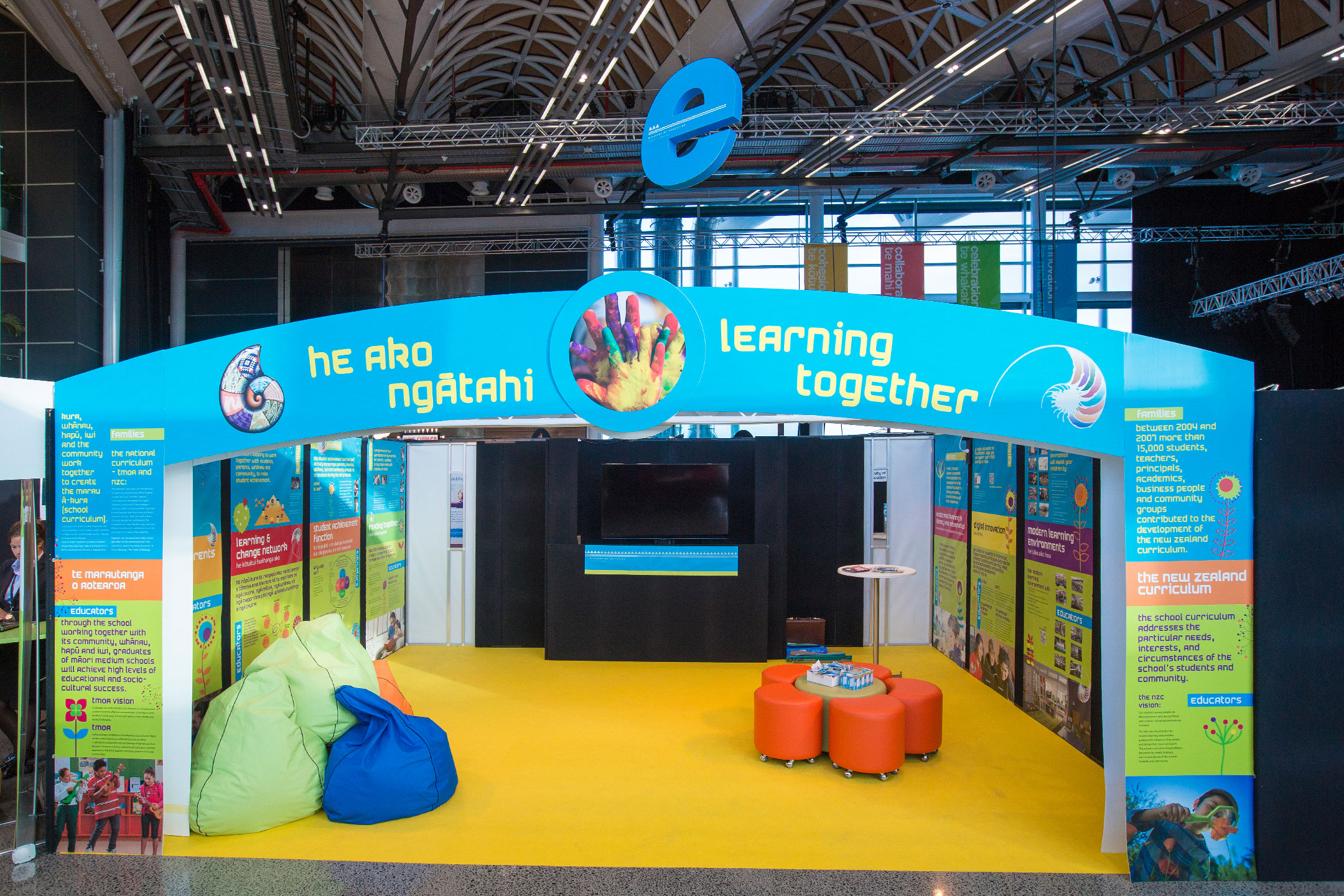 Our Approach to Custom Exhibition Stands
Get Creative with Custom Exhibition Stands
Collaborate with our team to conceptualise a stand that reflects your brand's personality and messaging.
Push the boundaries of design, creating innovative structures in new shapes and configurations not seen before.
Immerse visitors in your brand story with interactive elements and touchpoints.
Graphics breathe life into your brand and into your stand. They help you communicate effectively, from brand awareness, to visuals and to messaging.
Custom Exhibition Stand Suppliers
We are New Zealand's leading stockist of Aluvision and we're constantly investing in new and improved products that are innovative. Aluvision is a modular aluminium exhibition system that allows us to build walls, towers, furniture, hanging banners and so much more. 
Aluvision is sustainable, incredibly durable and designed to be reused over and over again without going to landfill. The possibilities with Aluvision are restricted only by imagination.